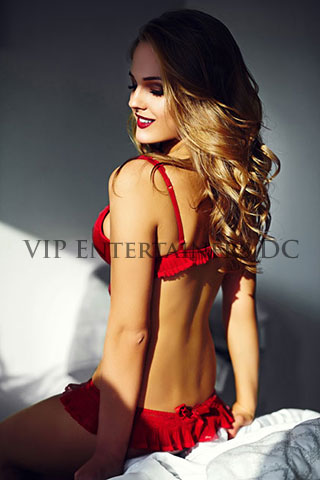 Someone To Divert Attention When Needed
Do you have a company function to attend in the near future? Are you a politician or do you hold a government position? Are you a businessman who needs to impress potential clients, representatives, and higher-ups? Whatever the reason, attending an event alone is not the most optimal situation if you are in a power position. Bringing a gorgeous woman along as your date can boost your image and impress those around you. Here are some features you will benefit from when hiring an escort to be your date for a prestigious event.
You most likely want to make new contacts, meet up with some acquaintances, and get noticed by those who are your equals or bosses. While you will be taking charge and doing most of the talking, there comes a time when you will want to politely excuse yourself from uncomfortable conversations without being blatant about it. Having a beautiful woman alongside you can be the diversion you need! Consider speaking to your hired escort beforehand to give her a signal that indicates you need her to take over with a conversation or sidle in and take attention in another direction. This is a must-have feature that most wives and girlfriends know all about! Let your escort in on this tip and don't worry about having to talk when you don't want to.
For Your Bachelor Party, How Do You Want Your Girls?
Chances are, you've never really been asked how do you want your girls before. We are willing to bet that it is a safe assumption (unless of course you've planned a bachelor party before). With all of this in mind, how do you want your girls? Yes, when planning the perfect bachelor party you need to decide how you want your girls, when you want them, how you would like them to dress, act and really anything else. It is all up to you. So think carefully on this. It is up to you to decide exactly when and how you want your girls.