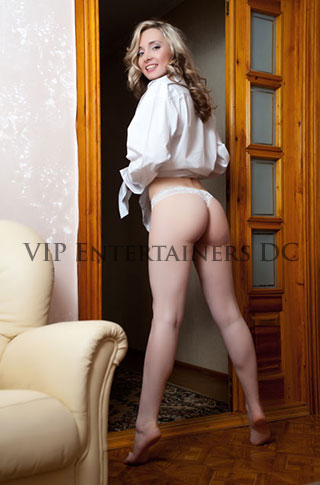 When the winter weather settles in, plummeting temperatures can put a damper on the activities you usually enjoy, thereby putting a damper on your mood. Instead of dwelling on losing out on outdoor engagements because of cold weather, there are ample opportunities for keeping warm with indoor activities. One way to keep warm this coming winter is to partner up with an escort who provides GFEs for those in need of companionship. Here are some benefits you'll enjoy with your new "girlfriend".
Things Get Hot, But Not For Long-Term
You'll enjoy all the amenities of having a girlfriend without the hassle of being in a true relationship. During the time you spend with your escort, she will treat you as if you are her true significant partner. You might forget that you are a single guy when she is around. But, when your session comes to an end, you are not hitched, not tied down, and totally on your own to do as you please without anyone to answer to. This allows you to play the part of someone in a relationship without having to truly be with someone after your date time is over.
Sizzling Fun Out And About With A Partner
Going out on the town with a date is always fun. It is especially inviting when your date is hard to look away from. Our escorts are extremely sexy and know how to have a good time. Your escort is familiar with the area and will know the best spots for entertainment, a bite to eat, or a cocktail. Let your escort know what type of date you would like to have, and she will lead you to the best location to fulfill your desires. You'll have meaningful conversations with the prettiest woman out there no matter where you end up.
Cool Nights Mean Warmth At Your Place
When the temperature drops outside, staying inside sounds like the best choice if you want to stay warm. Hire one of our escorts and you won't have to withstand any shivering or shaking because of cooler weather. Your escort will stay by your side to cuddle and keep you feeling cozy and warm all night long if you wish. When the night heats up, strip down and explore each other in earnest. You'll be mesmerized by your escorts stunning appearance and even more enthralled with the way she makes you feel special. Want to see a striptease? She's ready to please. Want to relax with a personal massage to help you fall asleep with a smile on your face? She's the one for the job. Just need someone to keep you company? She's ready to do just that.